Corsicana Divorce Attorneys
Divorce Process in Texas
​Corsicana family courts require couples who are seeking a divorce to complete mediation first. Luckily, attorney Sarah Keathley is a certified mediator who can help our clients reach agreements on as many issues as possible. By doing so, you and your spouse can have more control over the framework of your post-divorce lives rather than leave these critical decisions to a family court judge.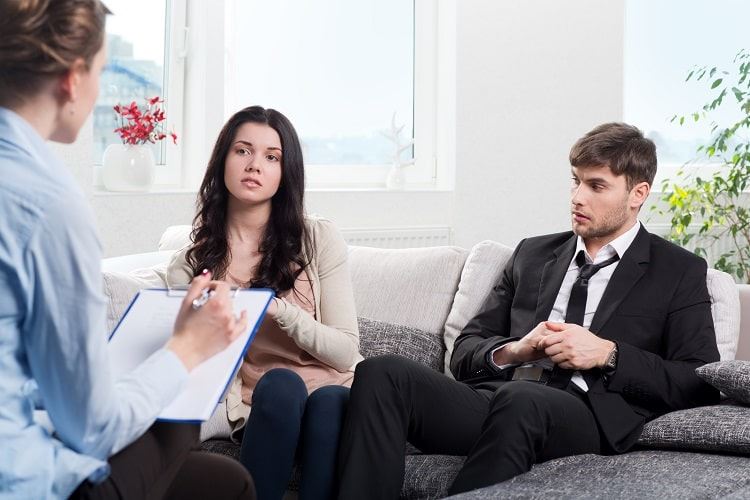 If agreements cannot be reached through negotiations, our Corsicana divorce lawyers are always prepared to go to court and aggressively advocate on your behalf to protect your rights. Keathley & Keathley Law Firm can assist clients with matters such as:
visitation
child support
property division
Many clients who seek our assistance are in "crisis mode" when we first meet. They are looking for both immediate and long-term relief from their marital troubles, which is where our Corsicana divorce lawyers step in. We begin each divorce case by fully reviewing an individual's situation and clarifying key objectives regarding their divorce. For example, a parent of young children may be focused on gaining custody, while someone whose children are grown may be concerned about how their significant marital assets will be divided.
Are you looking to file for divorce? Contact us at (903) 417-0889 to speak to our trusted divorce attorneys in Corsicana. We offer services in Spanish and German to accommodate as many clients as possible.
Is texas a community property state?
Yes, Texas is a community property state. This means any property or assets gained during the marriage is owned by both spouses equally and will be split evenly if the couple divorces.
Some property gained during the marriage will remain the sole property of one spouse. These exceptions include inheritances or gifts received by one spouse and compensation from personal injury settlements. In addition, any property or assets owned and managed by one spouse will remain the sole property of that spouse.
Is Texas a no Fault Divorce State?
Yes. When filing for a divorce in Texas, you can choose between a no-fault or a fault-based divorce. If an individual files for a no-fault divorce, they will not have to prove that their partner is responsible for the end of the marriage.
Providing Legal Support to Help You Shape Your Future
Getting a divorce is the last thing on anyone's mind, as it is a last-resort option for most couples. Knowing this, our divorce lawyers in Corsicana stop at nothing to make the process as smooth and manageable for our clients as possible.
We also help divorced individuals get modifications to their court orders, including, but not limited to:
original divorce decrees
enforcement of orders
requests to move away with a child
stepparent adoption
The dissolution of a marriage can be emotionally exhausting and legally complex, even if you expect your divorce to be free of disputes and litigation. Many people aren't prepared for the rude awakenings that stem from divorces, but having experienced legal representation can help alleviate that. Your family comes above all, which is why our Corsicana divorce lawyers will advocate aggressively for your best interests to help ensure your post-divorce life is successful and bright.
Contact Our Divorce Lawyer Today
It is critical to retain experienced legal representation from a Corsicana divorce attorney with a proven track record to handle your divorce matters. As such, Keathley & Keathley Law Firm is committed to protecting your rights and putting you in the most favorable position to begin your life after divorce. We have served clients in Corsicana and neighboring communities for 50 collective years and established strong ties to the community and its residents as a result. Our Corsicana divorce lawyers instill this sense of commitment in our daily interactions with clients.
Contact Keathley & Keathley Law Firm today to get started with our Corsicana divorce attorneys.
Related Reading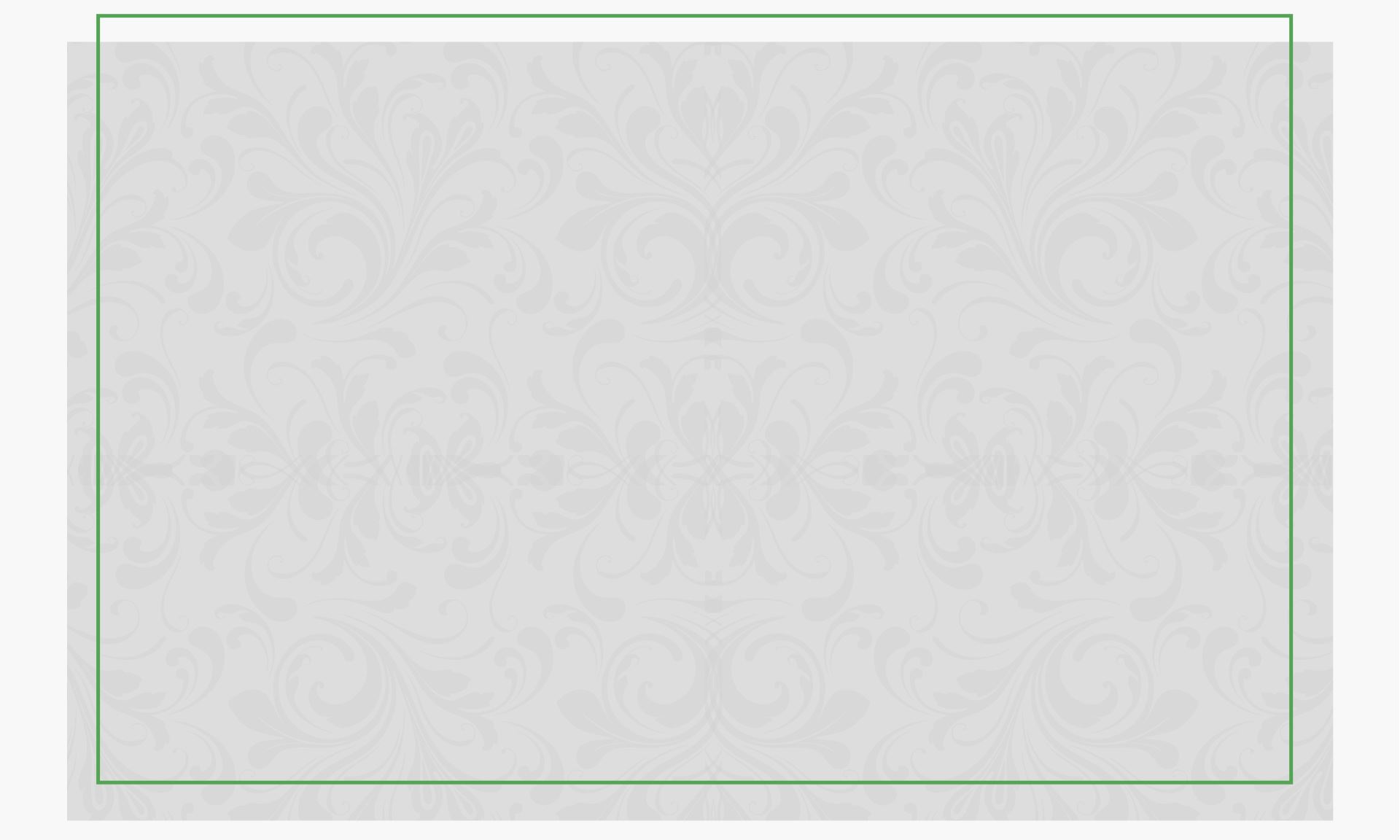 Why Hire Keathely & Keathley?
A Unique Husband & Wife Legal Team

Over 50 Years of Combined Legal Experience

Trustworthy & Personal Service

Sarah Keathley Is a Credentialed Mediator by the Texas Mediator Credentialing Association

Steve Keathley Is a Former Prosecutor & Elected District Attorney