Corsicana Collaborative Divorce Lawyers
How Does a Collaborative Divorce Work in Texas?
Collaborative divorce is also called collaborative law, which is defined as a method of alternative dispute resolution where all parties agree to resolve their disagreements without going to court. Each person hires their own attorney, and everyone works together in a series of meetings to reach an agreement.
As a certified mediator, attorney Sarah Keathley plays a significant role in helping our Corsicana collaborative divorce clients. She guides her clients in reaching a sound and satisfactory resolution to their divorce disputes but does so in a way that is honest, comprehensive and unbiased.
Collaborative divorces in Corsicana typically follow this process:
You must first hire a Corsicana collaborative divorce lawyer to provide the legal counsel and guidance you need to negotiate a settlement agreement
You will meet with your collaborative divorce attorney separately to discuss the facts of your divorce and overall goals
You and your lawyer will meet regularly with your spouse's lawyer as well as professionals in child custody, accounting, mental health, etc. to best avoid going to court
If an agreement still cannot be made, a mediator will step in and help guide you and your spouse into devising an agreement that satisfies both sides
Once all disputes are resolved, you and your spouse will sign a "no court" agreement that requires your Corsicana collaborative divorce attorneys to withdraw from the case if you do end up taking your matters to court, meaning you must hire a new lawyer if that were to occur
Fill out our online contact form or call (903) 417-0889 to speak with a collaborative divorce attorney in Texas!
Benefits of Collaborative Divorce in texas
There are countless benefits to collaboratives divorces that many couples can enjoy should they choose this route. Our experienced collaborative divorce lawyers in Corsicana are advocates for this method of resolution, as it helps our clients gain the peace of mind they need without dealing with the added headaches that come with regular divorces.
Collaborative divorces in Corsicana have several advantages, such as saving:
time
energy
trips to court
heartache
resources
stress
The list goes on. Our Corsicana divorce lawyers are prepared to help turn your obstacles into opportunities to achieve a favorable outcome in your divorce. Our proactive and strategic approach to cases like yours is, in part, the cornerstone of our success. Should you have questions, know that you can turn to Keathley & Keathley Law Firm for clarifying answers.
Reaching Mutually Beneficial Resolutions Without Going to Court
Many divorcing couples experience back-and-forth battles with each other and feel like there is no end in sight. Divorce is draining enough, even for spouses who can agree on many terms of their divorce. In many cases, however, unresolved issues end up being handled by a family court judge which can result in additional stress and exhaustion for spouses.
Contact Our Collaborative Divorce Attorney in Texas
Attorney Sarah Keathley has handled hundreds of divorce cases in Corsicana over the past 24 years and found that collaborative divorce is a beneficial way to divorce differently. With collaborative divorce, the parties have an opportunity to participate 100% in the divorce process by working with mental health professionals and financial professionals. As a team, the lawyer, client, and mental health and financial professionals can work with the other party's team to craft a solution that is tailored to the couple's divorce.
To speak with a Texas collaborative divorce attorney, contact us online or call (903) 417-0889 today!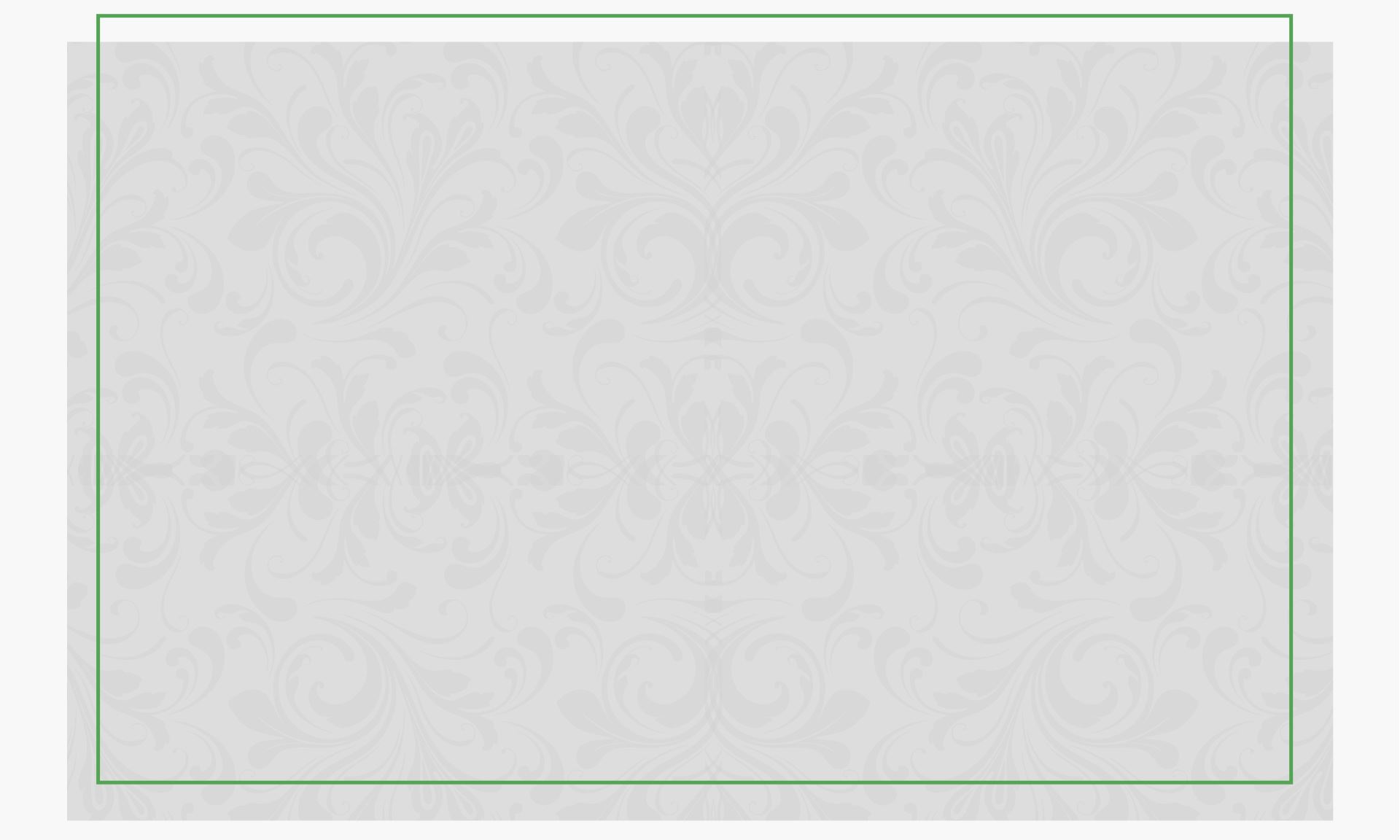 Why Hire Keathely & Keathley?
A Unique Husband & Wife Legal Team

Over 50 Years of Combined Legal Experience

Trustworthy & Personal Service

Sarah Keathley Is a Credentialed Mediator by the Texas Mediator Credentialing Association

Steve Keathley Is a Former Prosecutor & Elected District Attorney