Criminal Defense Attorneys in Corsicana, Texas
Trusted Defense & Proven Advocacy for 50 Combined Years
When your freedom is at stake, you need aggressive defense on the front lines of your criminal case. Not every attorney is capable of going the extra mile to achieve the best possible outcome on behalf of their clients, but at Keathley & Keathley Law Firm, our Corsicana criminal defense attorneys are more than capable.
What makes us different from the rest?
Our impressive husband and wife duo obtain 50 collective years of legal experience and know how the other side of the law operates. This is because attorney Steve Keathley was a prosecutor in the jurisdictions of Brazos and Travis Counties as well as the 33rd Judicial District of Texas; he served as the elected District Attorney of Navarro County, Texas from 2003 until 2007.
With the key insights that experience provided him, we know how the state builds and presents its cases, allowing us to go on "offense" to defend our clients from a position of strength. Mr. Keathley's extensive trial experience paired with our unstoppable determination to help clients come out on top is, in part, the reasons we are Corsicana's trusted criminal defense law firm.
The sooner you begin your defense, the better. Call our Corsicana criminal defense lawyers at (903) 417-0889 or Contact us online to schedule your consultation today!
lawyers Committed to Protecting Your Rights & Minimizing the Impact on Your Life
Even if you have never spent a day in jail, a criminal record can impact your job opportunities, prevent you from coaching youth sports, make it difficult to obtain financing and keep you from renting an apartment.
That's why at Keathley & Keathley Law Firm, our Corsicana criminal defense attorneys avoid using formulaic approaches to criminal defense, and instead closely examine all aspects and evidence in your case before settling on a legal strategy.
If necessary, we will interview witnesses and reach out to a trusted circle of skilled investigative specialists who will gather additional evidence to strengthen your defense. Our Corsicana criminal defense attorneys' objective is to minimize the impact that criminal charges have on your life and will go above and beyond to achieve that.
We protect the rights of individuals who face a wide variety of criminal charges, including:
Assault
Theft and burglary
Weapons crimes
Sex crimes
Federal crimes
Juvenile crimes
Why Choose Our Corsicana Criminal Defense Attorneys?
If you're facing drug possession, DUI, domestic violence, sexual assault or any other criminal charges, you need a Corsicana criminal defense lawyer who understands how the state will build its case and what it takes to produce the best possible outcome.
Often, criminal charges stem from other challenges that individuals are wrestling with, such as alcohol or drug addiction, or emotional or mental issues. When it makes sense, we petition the court for alternative sentencing programs that not only keep our clients from being incarcerated but also help them get their lives back on track.
Contact us at (903) 417-0889 to schedule an initial consultation where we will review the facts of your case and recommend the best course of action.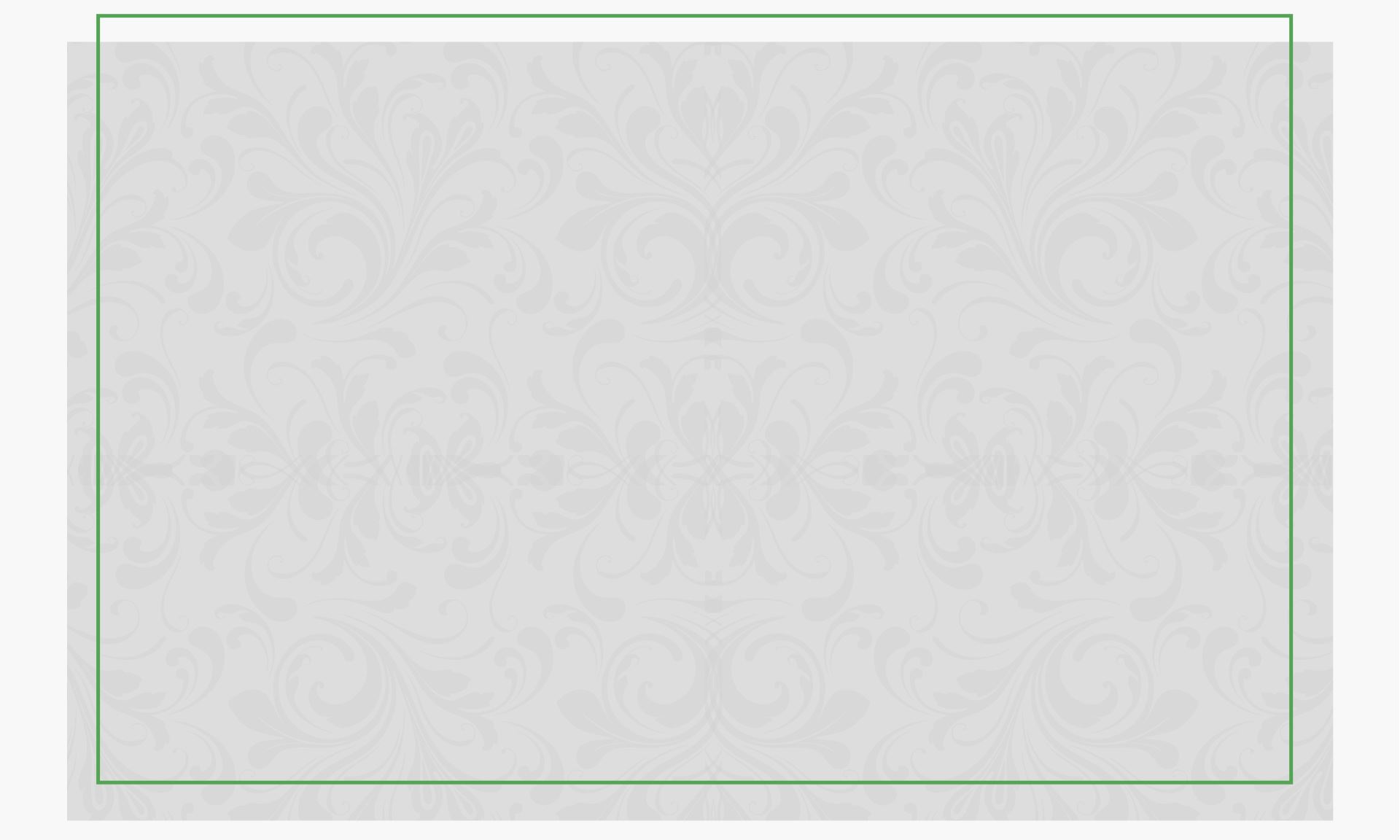 Why Hire Keathely & Keathley?
A Unique Husband & Wife Legal Team

Over 50 Years of Combined Legal Experience

Trustworthy & Personal Service

Sarah Keathley Is a Credentialed Mediator by the Texas Mediator Credentialing Association

Steve Keathley Is a Former Prosecutor & Elected District Attorney