Child Custody Lawyers in Corsicana, TX
How is Child Custody Determined in Texas?
There are two main types of child custody, or conservatorship, arrangements in Texas: Managing and possessory. When parents get a divorce, Texas law presumes them to be joint managing conservators unless it is against the best interests of the child.
This means that both parents are accountable for making decisions on their child's behalf and have the following rights:
receive information from any other conservator concerning the child's health, education, and welfare
confer with the other parent to the extent possible before making a decision concerning the health, education, and welfare of the child
access to the child's medical, dental, psychological and educational records
consult with the child's physician, dentist, or psychologist
consult with school officials concerning the child's welfare and educational status, including school activities
attend school activities
be designated on the child's records as a person to be notified in case of an emergency
consent to medical, dental and surgical treatment during an emergency involving an immediate danger to the health and safety of the child
manage a child's estate that created by the parent or the parent's family
However, certain situations such as family violence require a split in conservatorship between divorced parents. If a parent is a sole managing conservator, they have similar (if not the same) responsibilities as joint managing conservators, whereas a parent with possessory conservatorship has visitation rights, legal permission to access certain information regarding their children, and other authorities that may vary on a case-by-case basis. Despite the different conservatorships, both parents are responsible for supporting, controlling and protecting their child.
When your family's future at stake, Keathley & Keathley Law Firm can help make your life a little bit easier. To learn more, contact us at (903) 417-0889!
"Best Interests of the Child" Standard
When establishing the best interests of a child the court will prioritize placing them in a permanent and safe home. Factors that determine the best interests of a child include:
the child's age and physical and mental vulnerabilities
the frequency and nature of out-of-home placements
the magnitude, frequency, and circumstances of the harm to the child
whether the child has been the victim of repeated harm after the initial report and intervention by the department
whether the child is fearful of living in or returning to the child's home
the results of psychiatric, psychological, or developmental evaluations of the child, the child's parents, other family members, or others who have access to the child's home
whether there is a history of abusive or assaultive conduct by the child's family or others who have access to the child's home
whether there is a history of substance abuse by the child's family or others who have access to the child's home
whether the perpetrator of the harm to the child is identified
the willingness and ability of the child's family to seek out, accept, and complete counseling services and to cooperate with and facilitate an appropriate agency's close supervision
the willingness and ability of the child's family to effect positive environmental and personal changes within a reasonable period of time
whether the child's family demonstrates adequate parenting skills, including providing the child and other children under the family's care with:

minimally adequate health and nutritional care
care, nurturance, and appropriate discipline consistent with the child's physical and psychological development
guidance and supervision consistent with the child's safety
a safe physical home environment
protection from repeated exposure to violence even though the violence may not be directed at the child
an understanding of the child's needs and capabilities

whether an adequate social support system consisting of an extended family and friends is available to the child
Our Corsicana Child Custody Attorney Will Guide You Every Step of the Way
Nothing is more important than your children. During a divorce, unfortunately, it can be difficult to manage the best interests of you, your kids and your soon-to-be-ex. You may already have a lot on your mind, making it difficult to make sound decisions that will safeguard your and your kids' happiness.
So, what do you do?
We strongly urge you to let our Corsicana child custody attorneys advocate on your behalf. We understand that you never could have planned for the end of your "happily ever after," but we're here to help create a new one for you and your children. Child custody is a major decision affecting divorcing couples, and being a top priority for most, it can cause additional stress and headaches that you do not deserve to deal with. Therefore, we welcome you to let our child custody lawyers in Corsicana provide the legal counsel and guidance your child custody arrangements depend on.
As you can see, various factors and circumstances influence child custody, or conservatorship, in Texas. The truth is that certain things that are not your fault may work against your favor, such as your income, health, work schedule, relatives and more. The last thing our child custody lawyers want to see is for you to lose valuable time with your child when it can be prevented, therefore we will exhaust every possible option to help you achieve the most favorable child custody arrangement possible.
At Keathley & Keathley Law Firm, your priorities are our priorities. Thus, let's work together to help you and your children enjoy peace of mind. Contact us now at (903) 417-0889 to learn more!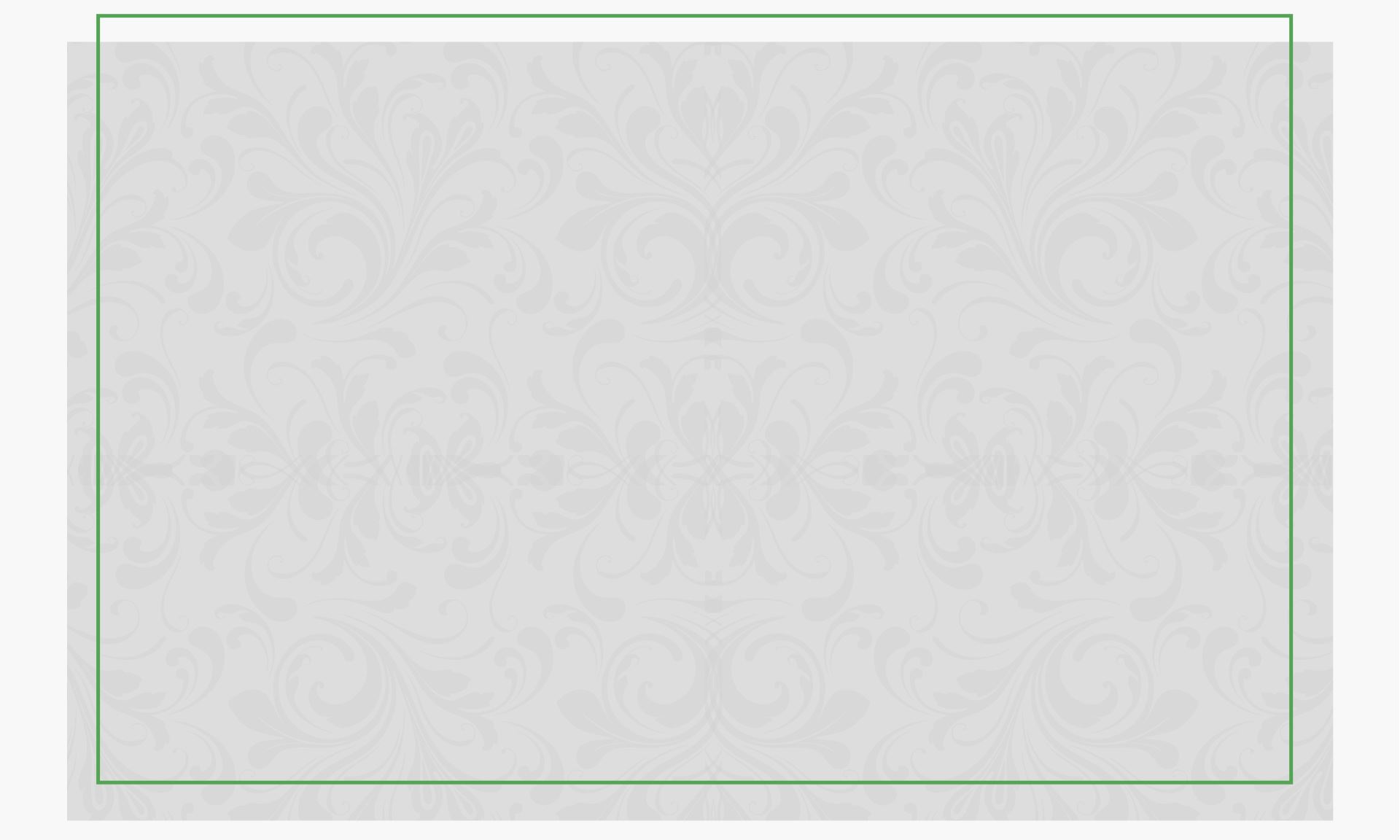 Why Hire Keathely & Keathley?
A Unique Husband & Wife Legal Team

Over 50 Years of Combined Legal Experience

Trustworthy & Personal Service

Sarah Keathley Is a Credentialed Mediator by the Texas Mediator Credentialing Association

Steve Keathley Is a Former Prosecutor & Elected District Attorney