Corsicana Child Support Lawyer
Experienced Child Support Representation in Texas
Matters involving child support can be emotionally charged and legally intricate. Our dedicated team of Corsicana child support lawyers is here to guide you through the complexities of child support laws in Texas. We recognize that each case is unique, and we are committed to providing personalized legal solutions that ensure your child's best interests while safeguarding your rights.
Call Keathley & Keathley Law Firm today at (903) 417-0889 or contact us online to schedule a meeting with our child support attorney in Corsicana!
What is Child Support?
Child support is a legal obligation that one parent has to provide financial assistance to the other parent for the benefit of their child. It is a means of ensuring that both parents contribute to the child's financial well-being, even if they are no longer in a relationship or living together. Child support covers a wide range of expenses, including but not limited to:
Basic Necessities: These include food, clothing, and shelter for the child.
Healthcare Costs: Child support can cover medical and dental insurance premiums and out-of-pocket medical expenses.
Educational Expenses include school fees, textbooks, and other educational necessities.
Extracurricular Activities: Costs associated with extracurricular activities such as sports, arts, and hobbies.
Childcare and Babysitting: Expenses related to childcare services required for the child's care.
How is Child Support Determined in Texas?
Child support in Texas is determined based on guidelines set by the state. These guidelines consider both parents' income and the number of children involved. While the process might seem straightforward, various factors can influence the final determination of child support payments, including:
Income: Both parents' income, including salary, wages, commissions, bonuses, and certain benefits, are considered.
Custodial Arrangements: Each parent's time with the child can affect the calculation.
Child's Needs: Special needs, medical expenses, educational requirements, and childcare costs can influence the child support amount.
Health Insurance and Medical Costs: The responsibility for providing health insurance and covering medical expenses can impact the calculations.
Other Children: If either parent has children from a previous relationship, those obligations may also be considered.
Navigating through these variables requires legal expertise, and our Corsicana child support lawyers deeply understand Texas child support laws. We work diligently to ensure that the child support arrangement reached is fair and in your child's best interest.
What Age Do You Stop Paying Child Support in Texas?
In Texas, child support obligations typically end when the child reaches the age of 18 or graduates from high school, whichever occurs later. However, there are exceptions to this rule, such as when a child has a disability that requires ongoing support. It's important to note that child support orders issued by the court must be followed until they are formally modified or terminated.
Contact Our Corsicana Child Support Attorney Today
Our attorneys are here to provide compassionate and knowledgeable legal guidance throughout the child support process. We are dedicated to helping you navigate the intricacies of Texas child support laws and ensuring the best outcome for your child's well-being.
Contact Keathley & Keathley Law Firm today to schedule a consultation with our child support lawyer in Corsicana!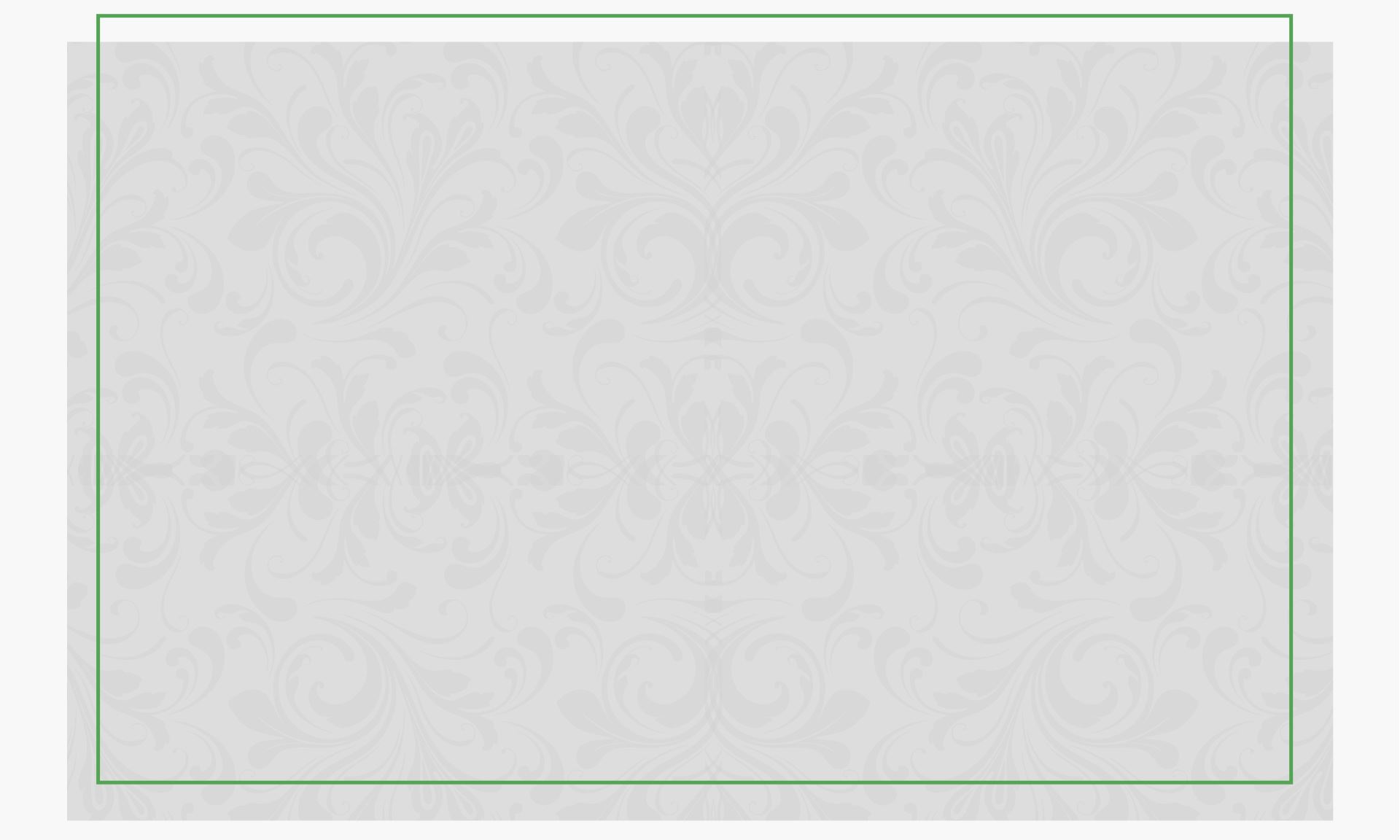 Why Hire Keathely & Keathley?
A Unique Husband & Wife Legal Team

Over 50 Years of Combined Legal Experience

Trustworthy & Personal Service

Sarah Keathley Is a Credentialed Mediator by the Texas Mediator Credentialing Association

Steve Keathley Is a Former Prosecutor & Elected District Attorney