Corsicana Personal Injury Attorneys
Get Help Now from our Texas personal Injury lawyers
Each year about 400,000 personal injury claims are filed in the U.S. In these cases, a person is seeking compensation for injuries they believe they sustained due to the negligence or intentional act of another person. These civil cases – also known as tort – are complex and require an experienced Corsicana personal injury attorney who can fight for fair compensation.
At Keathley & Keathley Law Firm, our husband-and-wife duo provides effective and affordable legal counsel with the goal of getting their clients' lives back on track after an accident results in injury. Our Corsicana personal injury attorneys understand the physical, emotional, and financial costs of injuries and will work tirelessly toward accomplishing your legal goals.
If you've been hurt or suffered an injury as a result of someone else's negligence, contact our Corsicana personal injury attorneys today at (903) 417-0889.
Types of Personal Injury
Personal injury cases can result from many types of occurrences but must involve negligence or a purposeful act that allows the injury to occur. Negligence is defined as a failure to behave with the level of care that a reasonable person would have used under similar circumstances.
These cases are civil proceedings that seek compensation for the person injured. Criminal cases, on the other hand, are considered an offense against the state and any fines imposed are paid to the state. Criminal and civil cases are treated differently with separate standards of proof, but sometimes a single event can bring about both criminal and civil actions. For example, a personal injury claim can be filed against the person being charged in a criminal assault case.
Examples of personal injury cases include:
Car Accidents
Dog Bites
Pedestrian Accidents
Slips and Falls
Truck Accidents
Statute of Limitations on Personal injury claims
Like other states, Texas law limits the timeframe in which to file a lawsuit after an injury is sustained or discovered. Circumstances, including the age of the victim, can affect the statute of limitations. It is important to contact our legal professionals at Keathley & Keathley Law Firm to ensure you do not lose your opportunity to seek damages. As a rule, most personal injury matters have a two-year time limit.
Damages Awarded in Texas
The Lone Star State follows a modified comparative negligence rule, acknowledging that there can be fault on both sides. For example, if an injured person is determined to be 30% at fault for the accident, their award will be reduced by 30%. If they are 51% or more at fault for the accident, they cannot seek any damages.
Damages fall into one of three categories: economic, non-economic, and punitive. The first two categories are considered compensatory, meaning they are repaying the plaintiff for losses. Punitive damages do not directly atone for any losses. Instead, punitive damages are intended to punish the defendant and deter others from similar misconduct.
Examples of economic damages are:
Doctor Visits
Hospital Stays
Physical and Occupational Therapy
Medication
Lab work
Surgery
Lost Wages
Property Damage
Examples of non-economic damages are:
Emotional Distress
Pain and Suffering
Loss of Enjoyment of Life
Disability or Disfigurement
Is there a Cap for personal injury compensation?
There are no compensatory damage caps in most personal injury cases, but there are exceptions. Punitive damages are only awarded when the defendant is shown to have acted with gross negligence. Texas law caps punitive damages at $200,000 or twice the amount of economic damages plus an equal amount of non-economic damages, up to $750,000 (whichever is larger).
How to Find a Personal Injury Lawyer
Finding a personal injury lawyer for your case can be an intimidating process, but it doesn't have to be. There are many options available and steps you can take to ensure you make the best decision for your situation.
The first step is to research lawyers in your area who specialize in personal injury law. Look up local lawyers online or in legal directories like Avvo, Martindale-Hubbell, Nolo, and Justia Lawyer Directory. Read reviews from clients they've served and check their credentials to make sure they are qualified and experienced in handling cases similar to yours.
Once you've narrowed down your list of potential attorneys, contact them directly or set up a consultation with each of them. During the consultation, which is often free, make sure to ask questions about their experience and fees, strategies they have used in personal injury cases like yours, and any other information that will help you decide if they are the right lawyer for your case.
When it comes to paying, most personal injury attorneys work on a "contingency-fee basis," which means you do not have to pay any fees until you win your case. Therefore, if you lose, you won't pay either.
How Our Corsicana Personal Injury Lawyers Can Help
Before settling with an insurance company, you should contact us to evaluate your case. Insurance companies are not looking out for your best interests, only their own. We fiercely believe in protecting your rights and your future.
If we take your case, you will receive one-on-one attention. We will gather medical records, witness statements, photographs, and any other evidence that can help support your claim. Our honed negotiation skills will guide our conversations with the defense. If we cannot come to a fair settlement, we are ready to fight for damages in a civil trial.
Discuss your case with our Corsicana personal injury attorneys right away. Fill out our online form or call us at (903) 417-0889 to schedule a consultation.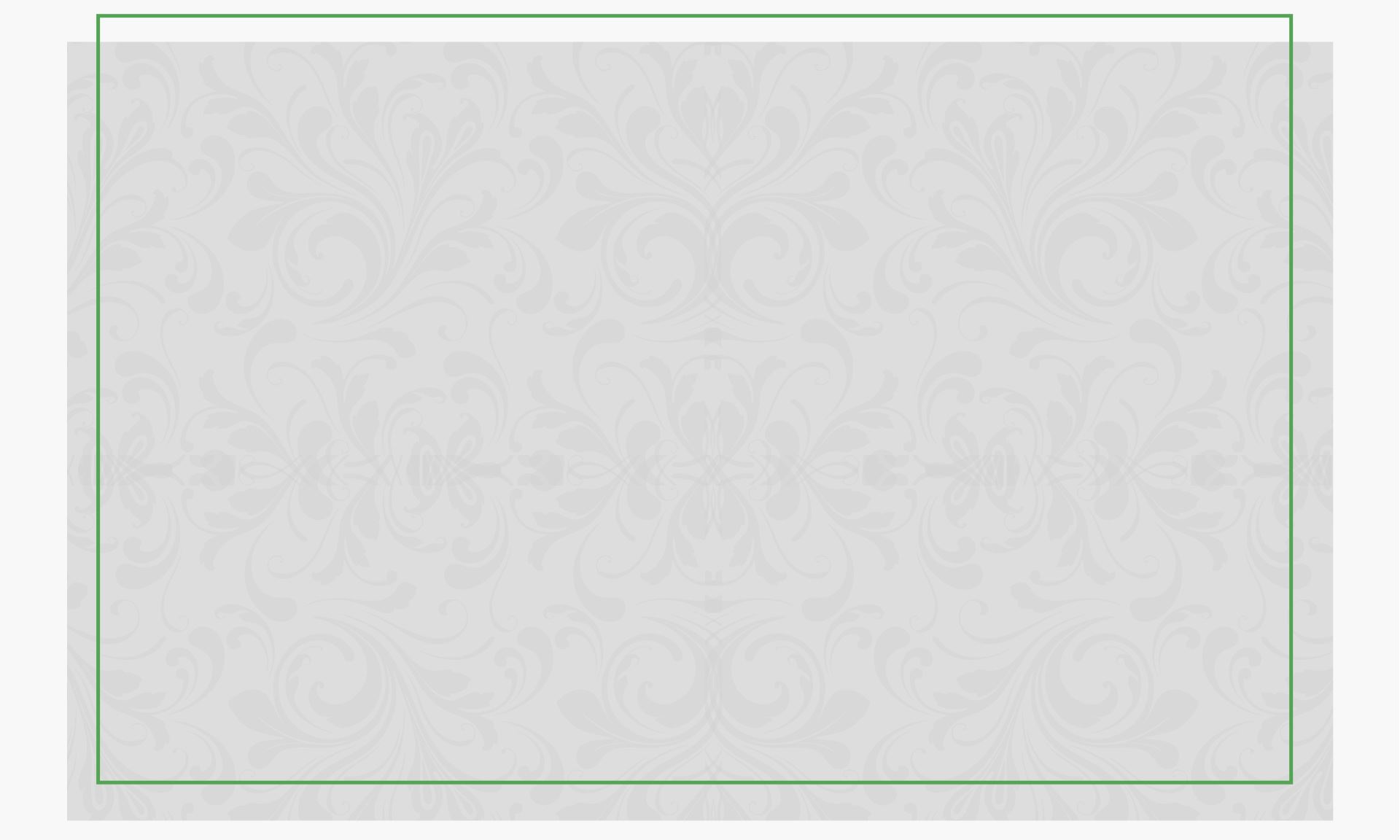 Why Hire Keathely & Keathley?
A Unique Husband & Wife Legal Team

Over 50 Years of Combined Legal Experience

Trustworthy & Personal Service

Sarah Keathley Is a Credentialed Mediator by the Texas Mediator Credentialing Association

Steve Keathley Is a Former Prosecutor & Elected District Attorney