Family Lawyers in Corsicana
Saving Lives, One Family at a Time
Ending a marriage or dealing with other legal disputes in a relationship is never pleasant and rarely easy. At Keathley & Keathley Law Firm, our Corsicana family lawyers understand the emotional wear and tear that family law matters cause to those involved, especially children.
As such, we provide knowledgeable and personalized family law representation with the aim of instilling a collaborative spirit to all proceedings. This allows our Corsicana family law attorneys to resolve many disputes efficiently without the need for protracted litigation, as well as eliminate the stress that can inflict serious and sometimes permanent damage to familial relationships.
Are you interested in learning how Keathley & Keathley Law Firm can help you overcome your family legal matters? Schedule a consultation with our Corsicana family lawyers online or by calling (903) 417-0889 today!
Family Law Matters We Handle
Both of our family attorneys in Corsicana have a proven track record for fighting in and out of court to protect and preserve our client's relationships with their children. We vigorously defend parents' and other concerned individuals' rights to reach positive resolutions that help them regain their peace of mind.
The mission of our Corsicana family lawyers is to safeguard our clients' rights and work toward resolutions in a broad spectrum of family law matters, including:
Child custody and visitation
Child support
Spousal support
Property division
Relocation
Modifications to original divorce decrees
Prenuptial and postnuptial agreements
Adoption
Grandparent and stepparent rights
We also represent individuals and businesses in business litigation, contract issues and general civil litigation. In this capacity, we represent clients regarding business formation, sales and purchases of companies, or partnership agreements, buyouts or disputes. We can assist with drafting contracts or represent an employee or employer in a contract dispute.
Resolving Family Issues in Corsicana for 50 Collective Years.
Attorney Sarah Keathley has 24 years of legal experience while attorney Steven Keathley has 26 years, most of which includes working with individuals and families throughout Corsicana. Our firm's ties to this community, with Sarah's husband and legal partner Steve A. Keathley being a fourth-generation Corsicana resident, instill an extra sense of commitment and concern for our clients' well-being.
We are proud to offer the following benefits on behalf of every family law matter we handle:
Our Corsicana family lawyers form lasting relationships with clients even after a case has been resolved to ensure that they are in a good place
We take a comprehensive approach when working with our clients on their family law matters
When an agreement cannot be reached through negotiations, our family law attorneys in Corsicana are more than prepared and capable to advocate for you in court
We strive to put our family law clients in the best possible position to carry on with their lives after their legal issues have been resolved
Just as a doctor would take the time to fully explain a medical diagnosis and the treatment options, our Corsicana family lawyers will explain all of your legal options, provide our best estimate on a likely outcome and encourage you to participate in developing a legal strategy.
If you have questions about divorce, child custody or any family law matter, you can meet with our experienced and knowledgeable Corsicana family law lawyers. When you do, we will assess the facts of your case, help you establish realistic objectives and recommend the best steps to take.
To get started, contact us online or call (903) 417-0889 today!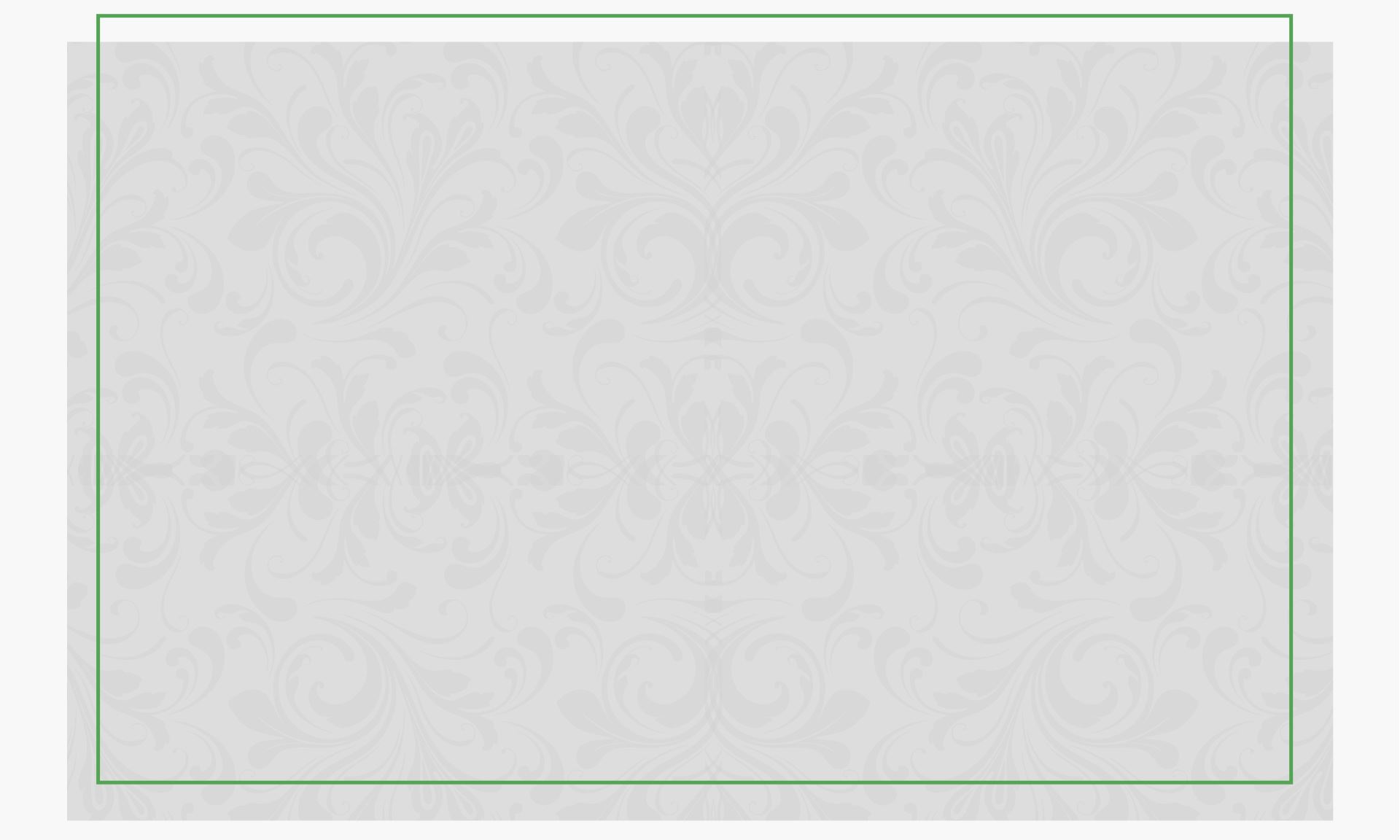 Why Hire Keathely & Keathley?
A Unique Husband & Wife Legal Team

Over 50 Years of Combined Legal Experience

Trustworthy & Personal Service

Sarah Keathley Is a Credentialed Mediator by the Texas Mediator Credentialing Association

Steve Keathley Is a Former Prosecutor & Elected District Attorney