Corsicana Prenuptial Agreement Lawyer
Assisting Clients With Prenuptial Agreement Solutions in Texas
Are you getting ready to say "I do" to your special someone? If so, you may be considering how a prenuptial agreement may impact your financial future. At Keathley & Keathley Law Firm, we understand that planning for the unknown can be a daunting task, but with our Corsicana prenuptial agreement lawyer by your side, you can take important steps to secure your assets and safeguard your interests.
Call Keathley & Keathley Law Firm today at (903) 417-0889 or contact us online to schedule a consultation with our prenuptial agreement attorney in Corsicana.
What is a Prenuptial Agreement?
A prenuptial agreement, commonly known as a "prenup," is considered a legally binding contract entered into by a couple before they marry. This agreement often outlines the financial rights and responsibilities of each spouse in the circumstance of divorce, separation, or the death of one of the spouses. While prenuptial agreements are not typically the most romantic topic of conversation when planning a wedding, they are crucial tools for individuals who wish to protect their assets and financial security.
What Does a Prenuptial Agreement Cover?
Prenuptial agreements can manage a wide range of financial and property-related matters. Here are some key areas a prenup can cover:
Asset Protection: You can specify which assets are considered separate property and which will be considered marital property. This is especially important if you have significant assets or expect an inheritance in the future.
Debt Allocation: Your prenuptial agreement can outline how any pre-existing debts will be divided in case of divorce.
Alimony: You can set terms for spousal support, including the amount and duration. This can provide a sense of financial security for both spouses.
Property Division: A prenup can outline the process for dividing assets, such as real estate, investments, and personal property, in the event of divorce.
Business Interests: If you own a business, a prenuptial agreement can shield your ownership interests and ensure the business remains intact after a divorce.
Estate Planning: Prenuptial agreements can also incorporate provisions for inheritance and the distribution of assets upon the death of a spouse.
It's important to note that while prenuptial agreements are powerful tools for protecting your financial interests, they cannot address issues related to child custody, child support, or any other non-financial matters. These issues are usually determined by the court based on the best interests of the child.
Contact Our Prenuptial Agreement Attorney in Corsicana Today
Planning for the future is a responsible and prudent step, and a well-drafted prenuptial agreement can provide peace of mind for both you and your spouse. At Keathley & Keathley Law Firm, Our Corsicana prenuptial agreement lawyer is committed to helping you navigate the complexities of prenuptial agreements with professionalism, discretion, and dedication to your best interests. Let us help you build a solid foundation for your marriage, secure your assets, and protect your financial well-being. Your future is worth safeguarding, and we're here to assist you in that journey.
Contact Keathley & Keathley Law Firm today to get started with our Corsicana prenuptial agreement lawyer.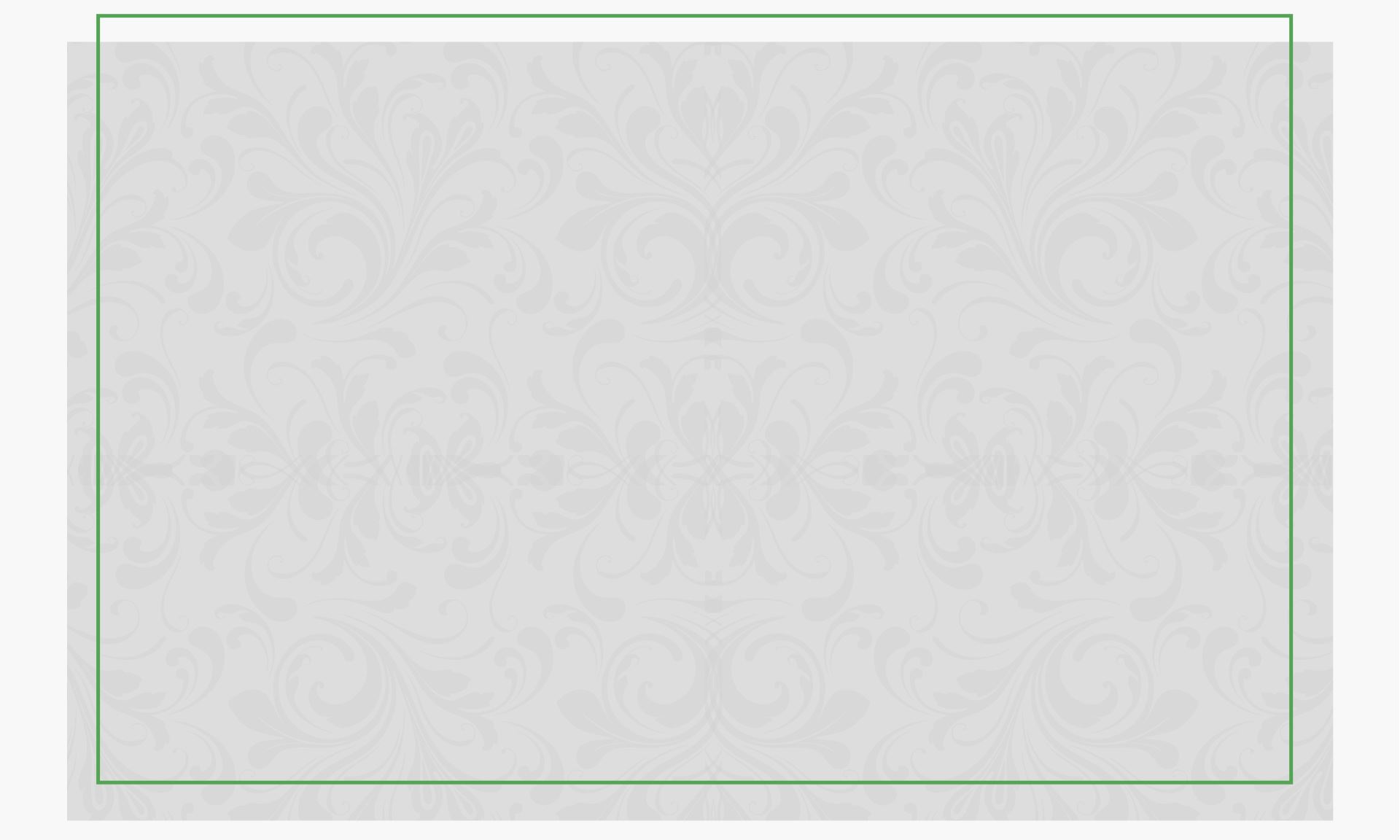 Why Hire Keathely & Keathley?
A Unique Husband & Wife Legal Team

Over 50 Years of Combined Legal Experience

Trustworthy & Personal Service

Sarah Keathley Is a Credentialed Mediator by the Texas Mediator Credentialing Association

Steve Keathley Is a Former Prosecutor & Elected District Attorney