Corsicana Shaken Baby Syndrome Lawyer
Aggressively Defending Texans Accused of Child Abuse
Child abuse accusations are deeply emotional subjects that can evoke the inherent human desire to protect children and punish those who would hurt them. This makes it all the more imperative for defendants accused of an allegation such as this, to understand their rights; prepare a defense if charged; and have zealous legal representation by an experienced criminal lawyer.
In Texas, criminal accusations concerning child abuse or injury to a child can result in serious felony charges and life-altering penalties. When it comes to understanding the legal repercussions of child abuse, it's important for defendants to understand a phenomenon known as shaken baby syndrome.
At Keathley & Keathley Law Firm, our fierce criminal defense lawyers have extensive experience representing the accused in Corsicana, Central/East, Texas and beyond. If you're facing criminal charges in Navarro County, look no further than our skilled advocates to build a strong defense, clear your name, and protect your hard-earned reputation.
Don't risk a criminal conviction by forgoing your right to legal representation. Contact us onlineto discuss your case with a skilled Corsicana attorney.
What Is Shaken Baby Syndrome (SBS)?
Shaken Baby Syndrome (SBS) is a theory of a specific form of child abuse that is supposed to occur when a caretaker or person allegedly violently shakes an infant or young child, resulting in bleeding on the brain, severe head trauma, or brain injury. This violent shaking motion were theorized to have caused life-threatening injuries, including brain damage, bleeding, and even death. These theories have led to an engagement and debate, as well as controversy, in the medical child pediatric community over the past 60-70 years. There is much discussion on the validity of the evaluation and finding of this type of abuse.
Criminal Penalties for Shaken Baby Syndrome (SBS)
In Texas, the legal consequences surrounding SBS are taken extremely seriously, as the welfare and safety of children are of utmost importance under the law.
In the past, shaken baby syndrome diagnoses have led to thousands of criminal convictions and court orders removing children from homes and families, making it all the more vital for accused Texans to know and exercise their rights accordingly.
Criminal Charges Resulting from Suspicion of Shaken Baby Syndrome (SBS)
In Texas, a conviction for shaken baby syndrome (SBS) carries severe criminal penalties. The specific charges and potential punishment will depend on: (1) The circumstances of the case; (2) the severity of the injuries sustained by the child; and (3) any prior criminal history of the accused individual. Consider these common offenses that can result from alleged shaken baby syndrome (SBS) in Texas:
Injury to a Child – If the shaking results in serious bodily injury to the child, the accused can be charged with "Injury to a Child." This is a felony offense punishable by serious prison time, including up to life imprisonment.
Capital Murder – If the shaking leads to the death of the child, the accused could face capital murder charges. In Texas, it can result in the death penalty or life imprisonment without parole if convicted.
Aggravated Assault – In cases where the child's injuries are considered severe but fall short of causing death, the accused can be charged with "Aggravated Assault with a Deadly Weapon." This offense is a felony that carries significant prison time.
Keep in mind that exact criminal penalties will vary on a case-by-case basis. Seeking experienced representation is crucial to obtaining a favorable outcome and avoiding life-altering consequences.
Importance of Hiring Experienced Representation
When faced with child abuse accusations, it's imperative to seek swift and experienced legal representation to defend yourself in court and avoid the impactful consequences of a criminal conviction. A qualified defense attorney can equip Texans facing child abuse charges with the necessary legal resources to defend their innocence.
Fortifying these cases with relevant evidence can vigorously scrutinize the evidence leading to the diagnosis to offer deeper insights into the reasoning and composition behind the accusation, establishing a strong defense that can maximize the chance of receiving a favorable outcome in court.
Experienced Advocacy for Texas Families
Child Abuse - Shaken baby syndrome (SBS) is a legal area that our firm is experienced and skilled in, empowering us to establish an understanding and review the legal options available to persons accused of these types of crimes.
Having an attorney with successful trial experience in this area – resulting in a not guilty verdict, is beneficial to the citizen accused.
Child abuse and injuries to children fall under a tricky area of criminal law. If you're facing criminal accusations related to child abuse in the Lone Star State, it's imperative to partner with a trusted legal representative who can guide your steps with wisdom and clarity.
Fortunately, our accomplished lawyers at Keathley & Keathley have the diverse background and skillset to defend fellow Texans in a variety of legal disputes. Our firm's in-depth knowledge and experience in Criminal and family law give us an edge in the courtroom, empowering us to defend your rights from start to finish.
Facing criminal charges in Texas? Our Corsicana lawyers are here to ensure your rights are protected. Call (903) 417-0889 to schedule a consultation.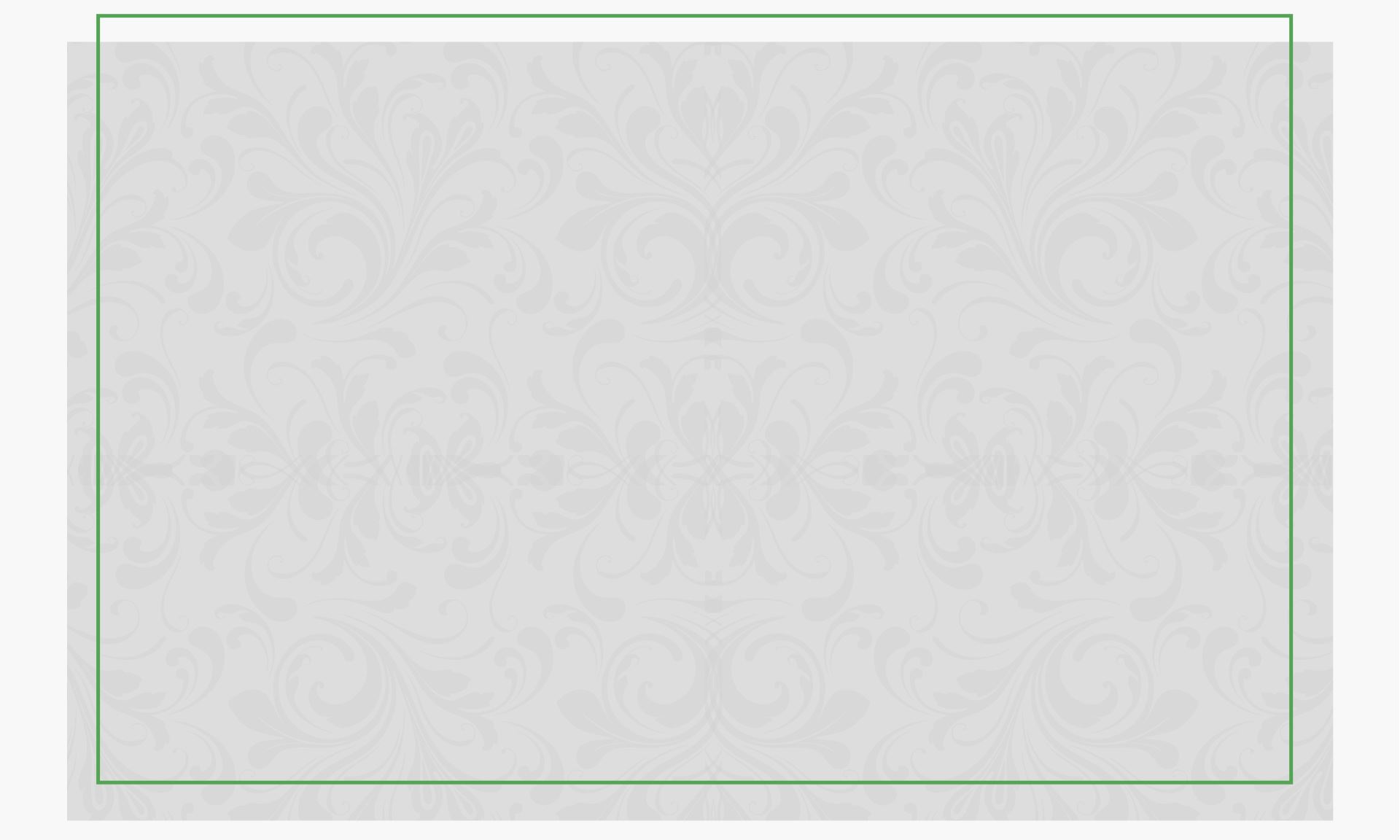 Why Hire Keathely & Keathley?
A Unique Husband & Wife Legal Team

Over 50 Years of Combined Legal Experience

Trustworthy & Personal Service

Sarah Keathley Is a Credentialed Mediator by the Texas Mediator Credentialing Association

Steve Keathley Is a Former Prosecutor & Elected District Attorney