DWI Defense Attorneys in Corsicana
We Will Champion Your Best Interests Every Step of the Way
Texas regularly ranks among the top states in the nation in terms of the number of car accidents and deaths caused by drunk driving. In 2019, for instance, not a single day passed without at least one fatal crash occurring in Texas, and 812 fatalities that year involved DWI drivers. It's a distinction that no one is proud of. As a result, police officers are aggressive in stopping suspected drunk drivers, and Texas courts hand down some of the most serious consequences for those who are convicted of driving while impaired (DWI).
Thus, if you are arrested for DWI, also referred to as driving under the influence (DUI), you may face stiff fines, license suspension, jail time, additional license fees and possibly the installation of an ignition lock on your vehicle. More likely than not, your driver's license will get suspended, which is handled as a separate matter from your criminal case. You must file for an administrative license revocation (ALR) hearing within 15 days of your arrest or you will lose your driving privileges immediately.
It is imperative to contact an experienced Corsicana DWI defense lawyer to help get your charges minimized or dropped altogether. Our DWI attorneys in Corsicana assist clients with both their criminal charges and ALR hearing. Contact us at (903) 417-0889 and arrange a consultation today!
Reducing the Legal Penalties for Corsicana DWI Charges
The penalties for a DWI conviction depend largely on the circumstances of your arrest, including the blood alcohol content (BAC) level, and whether you have previous DWI convictions. It is illegal to drive with a BAC of .08 or higher in Texas, therefore a driver may suffer the following consequences if convicted of DWI:
First Offense
A fine of up to $2,000
Three to 180 days in jail
Loss of driver's license for up to one year
Second Offense
A fine of up to $4,000
One month to a year in jail
Loss of driver license for up to two years
Mandatory ignition interlock installation
Third Offense
A $10,000 fine
Two to 10 years in prison
Loss of driver license for up to two years
Mandatory ignition interlock installation
At Keathley & Keathley Law Firm, our Corsicana DWI defense attorneys review every aspect of a DWI arrest — from the reason a motorist is stopped by police to how a field sobriety test was administered — to determine if any constitutional rights were violated. If they were, a case may get dismissed.
We also review how authorities determined a driver's BAC. Breathalyzer machines and blood or urine samples are known to return false readings, sometimes due to human error or a malfunctioning machine. In many cases, our DWI lawyers in Corsicana can leverage those flaws to negotiate for reduced charges and keep our clients out of jail.
is a dwi a felony in texas?
A third-offense DWI is a felony in Texas. The first and second DWI offenses will result in misdemeanor charges.
It is important to remember that no matter how many DWI offenses you have, it is imperative to speak with a DWI defense attorney. While a misdemeanor offense may seem minor, a DWI can have lasting effects on your life, including difficulty getting a job or apartment. Contact our Corsicana DWI attorneys for a confidential consultation.
Our Corsicana DWI Lawyers Will Defend Your Case No Matter What It Takes
Our main objective with Corsicana DWI cases, as it is for any criminal defense matter we handle, is to minimize the impact a DWI charge will have on your career and personal life. Attorney Steve Keathley worked as a prosecutor, served four years as the elected Navarro County District Attorney, and tried numerous DWI cases, giving him a thorough understanding of the state's approach to prosecuting DWI cases. This allows him to negotiate effectively and strategically on behalf of our clients.
Thus, if you have questions regarding your DWI arrest, our Corsicana DWI defense attorneys can answer them during your consultation. It is important to reach us at (903) 417-0889 immediately after your arrest to adhere to the tight deadlines of the ALR hearing and other matters. We look forward to hearing from you.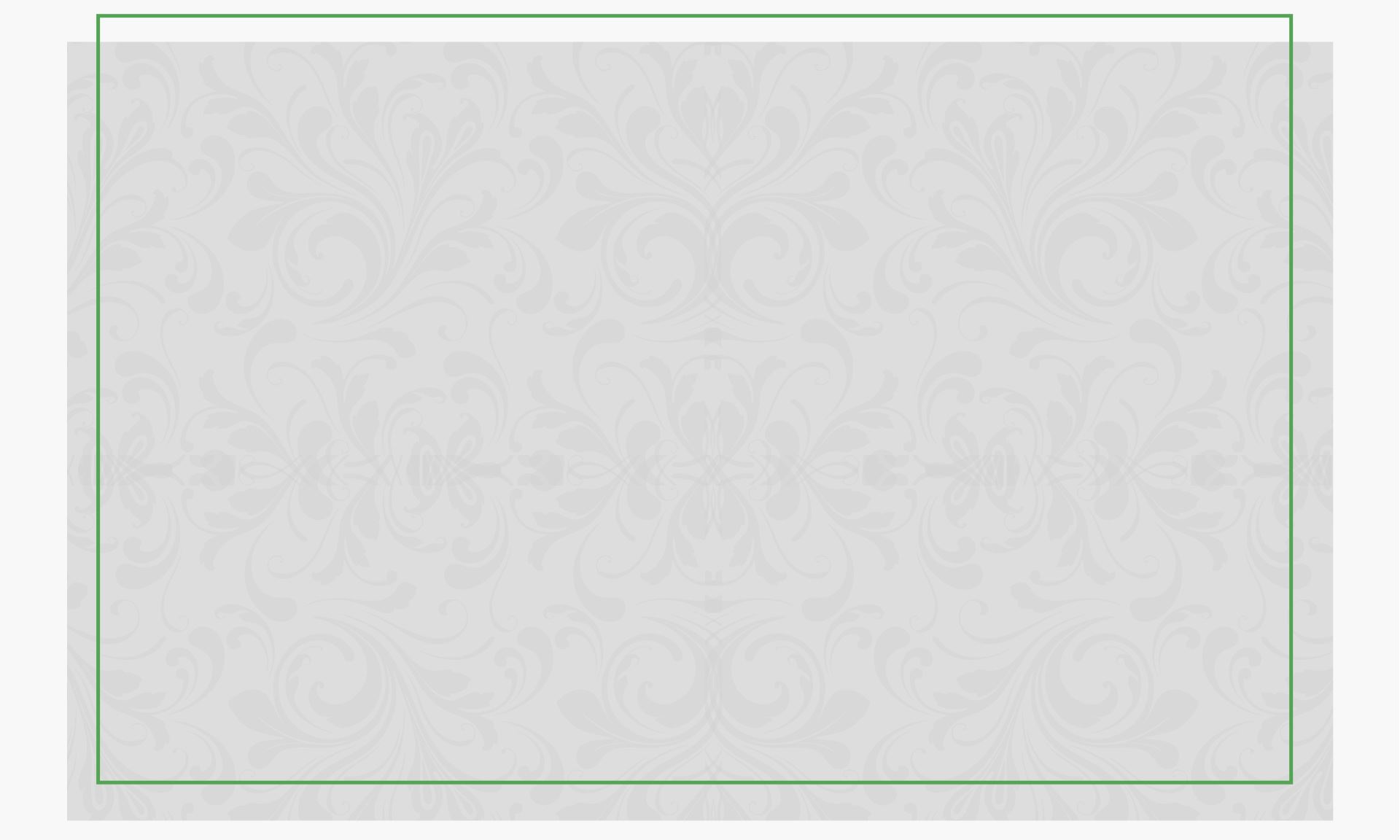 Why Hire Keathely & Keathley?
A Unique Husband & Wife Legal Team

Over 50 Years of Combined Legal Experience

Trustworthy & Personal Service

Sarah Keathley Is a Credentialed Mediator by the Texas Mediator Credentialing Association

Steve Keathley Is a Former Prosecutor & Elected District Attorney