Corsicana Child Pornography Lawyer
Defense Against Child Pornography Charges in Texas
The state of Texas takes a hard stance against those who are accused of possessing, producing, or distributing child pornography. At Keathley & Keathley Law Firm, our Corsicana child pornography attorney is committed to safeguarding your rights and interests when facing these serious allegations. We understand the complexities and sensitivities surrounding these cases and are here to help you navigate the legal process with expertise and empathy.
Call Keathley & Keathley Law Firm today at (903) 417-0889 or contact us online to schedule a consultation with our child pornography attorney in Corsicana.
What is Child Pornography?
Child pornography, as defined under Texas law, involves the creation, distribution, possession, or promotion of sexually explicit images or videos that feature minors under the age of 18. These explicit materials can include photographs, videos, or any form of media that displays sexual content involving minors. Child pornography is considered a grave offense due to its potential harm to children and the criminal consequences associated with it.
What are the Penalties for Child Pornography in Texas?
Child pornography offenses in Texas carry severe penalties, and being convicted of such charges can have lasting, life-altering consequences. It is critical to understand the potential penalties associated with child pornography offenses, which can include:
Criminal Charges: Child pornography offenses can lead to various criminal charges, such as possession, distribution, production, or promotion of explicit materials involving minors.
Felony Classification: In Texas, child pornography offenses are typically classified as felonies. The severity of the charges and penalties may vary depending on factors such as the number of images or videos involved, the child's age, and whether the defendant has a prior criminal record.
Prison Sentences: Conviction for child pornography offenses may result in substantial prison sentences, ranging from a few years to several decades, depending on the specific charges and circumstances of the case.
Sex Offender Registration: Those convicted of child pornography charges could be required to register as sex offenders, which can have long-lasting implications on their personal and professional lives.
Fines and Restitution: In addition to imprisonment, individuals convicted of child pornography offenses may also be subject to significant fines and ordered to pay restitution to victims.
Loss of Civil Liberties: A child pornography conviction can lead to the loss of certain civil liberties, such as the right to possess firearms, vote, or hold certain jobs.
Defenses Against Child Pornography Charges
Some possible defenses against child pornography charges may include:
Lack of Knowledge: If you were unaware of the existence of explicit materials involving minors on your computer or other devices, you may be able to argue a lack of knowledge.
Illegal Search and Seizure: If evidence was obtained through an illegal search or seizure, it may be deemed inadmissible in court, potentially leading to the dismissal of charges.
Mistaken Identity: In some cases, individuals may be wrongly accused or mistaken for someone else. Establishing your true identity can be a crucial defense.
False Allegations: In some situations, false allegations may be made, and it's essential to gather evidence that can disprove the accuser's claims.
Entrapment: If you were induced or coerced into committing a child pornography offense by law enforcement or an informant, you may be able to argue entrapment as a defense.
Contact Our Corsicana Child Pornography Attorney Today
At Keathley & Keathley Law Firm, our Corsicana child pornography lawyer is committed to providing effective legal representation, exploring all possible defenses, and striving for the best possible outcome for our clients. We will review the details of your case, provide you with skilled legal advice, and work tirelessly to protect your rights and future. Child pornography charges are highly sensitive and challenging, but with the right legal support, you can navigate this difficult situation and pursue the best possible resolution.
Contact Keathley & Keathley Law Firm today to get started with our Corsicana child pornography lawyer.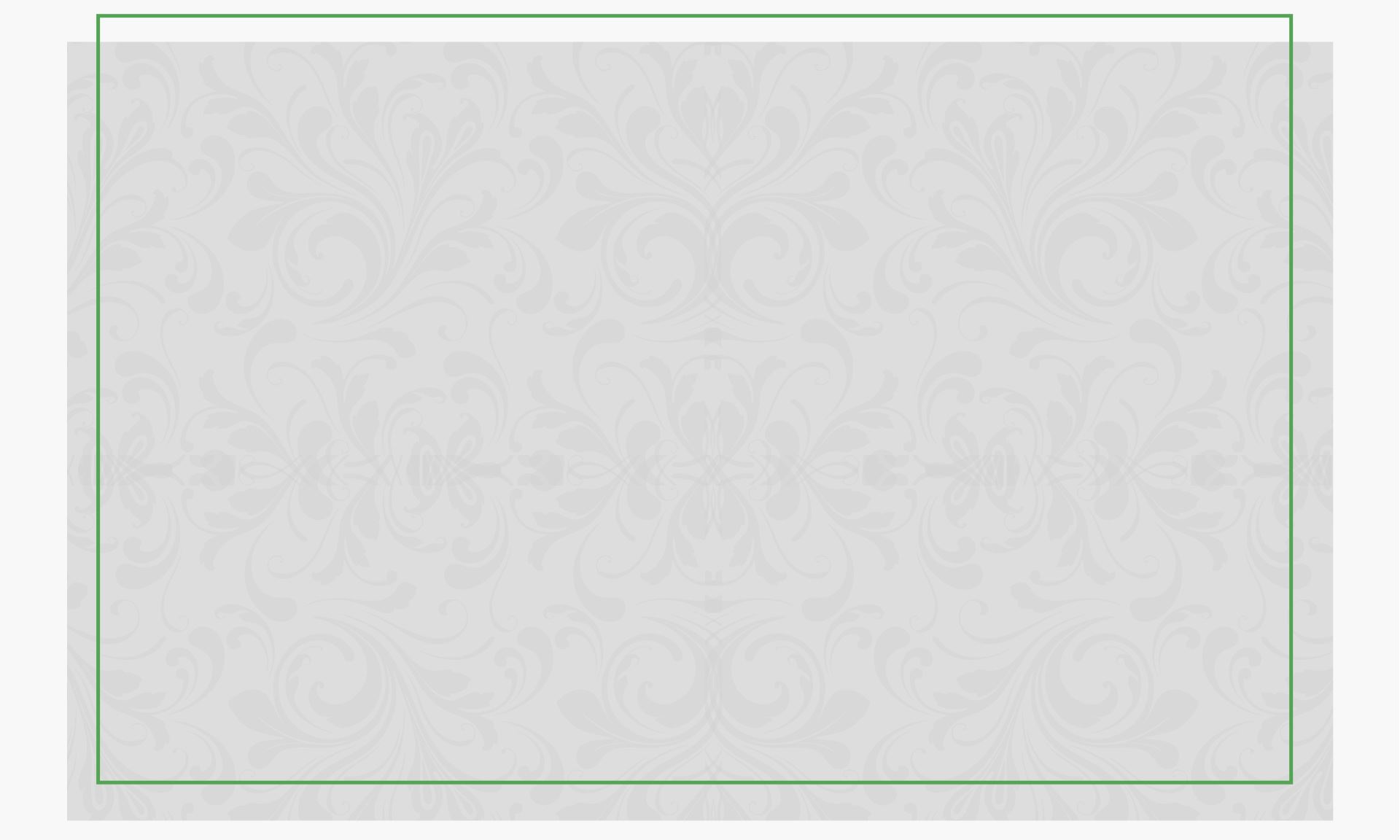 Why Hire Keathely & Keathley?
A Unique Husband & Wife Legal Team

Over 50 Years of Combined Legal Experience

Trustworthy & Personal Service

Sarah Keathley Is a Credentialed Mediator by the Texas Mediator Credentialing Association

Steve Keathley Is a Former Prosecutor & Elected District Attorney